Team 1
Copzilla – Camera
I am from the Great Northwest.  I live in the Seattle area.  I have been working on the show for three years.  Before Cops I shot sports for a living.  Shot a Super bowl and NBA championships among many other events.  Shooting Cops is similar to sports in that you are anticipating action, it's unpredictable, and you are have to be on your toes following action on the run.  The demographics are a little different though and it's not fun jumping fences!
#5-0Freq – Sound
Born and raised in the great state of Texas (Houston, Austin and Corpus Christi). This will be my 3rd year doing field audio on the ultimate reality show, COPS. I've been working in the field audio world for about 15 years mostly on other "reality" shows such as, Trading Spaces and Home Made Simple. Working on those shows and now working on COPS is a giant leap, and that may be an understatement. On COPS, there are no directors, grips, PA's, etc. It's just you, your cameraman and the officer. You handle whatever comes your way and it's always a surprise. It truly is the pinnacle and the standard of all reality shows!
Team 2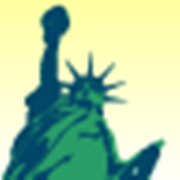 #SAGECOPS – Camera
Having ridden with 18 agencies in 10 states for seven years, I have realized one undeniable fact: There is NO Such Thing as Reality Television except for COPS. Period!
Looking forward to season 25!
#CARLOCO – Sound
Team 3
#Carfly – Camera
This is my 10th season filming the show COPS, and I continue to see more amazing things than ever! I'm so glad to be a part of the most unique and longest reality show running. It is honestly the most documentary style show out there, and it's a testament to Americana. The show has documented both police work and the lives of crime for the past 23 years. Keep watching and keep following as we produce the 24th season of the show COPS, and beyond. We're finally joining the social media outlet and this can only help spread the phenomenon to our fans everywhere.
#MCLOVITZ – Sound
Team 4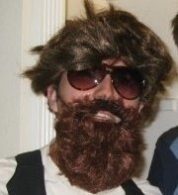 #Copparizzi – Camera
Former news photographer who grew tired of filming outside the yellow tape.  I try to focus on quality story telling. The average person doesn't get an opportunity to patrol the streets with law enforcement. It's my job to get them as close as possible through the lens, while relaying the dangerous/interesting reality of police work!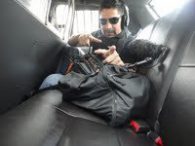 #FABCOPS – Sound
Team 5
#Leroy – Camera
Just a fan who was lucky enough to get a job with the show.  Now I get to travel the country and meet some amazing officers and people, and not to mention getting into an occasional foot pursuit.  I'm also a big sports fan and I love to play golf whenever I can.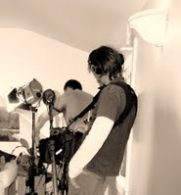 #sound7 -Sound
An audio mixer, he has worked on Cops for several years. Lives on the beach in beautiful Southern California, when not actively traveling for productions. He is likely the only crew member who prefers sweltering heat over bitter cold; so far, he gets his wish every year!
Team 6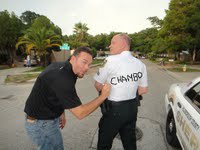 #Chambo -Camera
The son of a retired California highway patrol officer, Chambo grew up watching COPS and is now honored to be a part of the longest running reality show in history.  When not traveling the country, he enjoys spending time at home with his wife and dog, "Jack".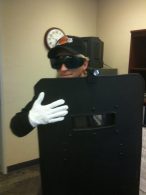 #Cornflake – Sound
Team 7
Team 8
#Dorfcam – Camera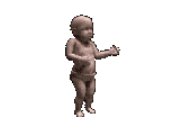 #OLDSCHOOLCOPS – Sound
Team 9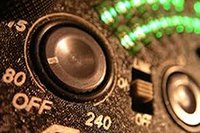 #Boomtastic – Camera
I'm originally from the east coast, now hailing on the west coast. I have an extensive background in film and TV. I love music, movies and baseball. This is my second season working on COPS and I really enjoy my job.  There is a real  sense of camaraderie on the show and I get to work alongside not just officers, but friends. It's also great getting the inside look on what the officers do on a daily basis to serve and protect all of us, while bringing their stories to YOU the fans.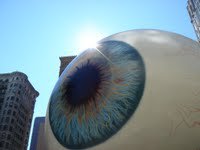 #WIDEEYE – Sound