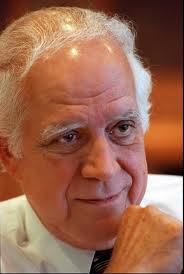 I knew Nick Navarro "back in the day" as kids say nowadays. He was the first law enforcement official to give COPS a blessing, allowing us to film with his Department back in 1988.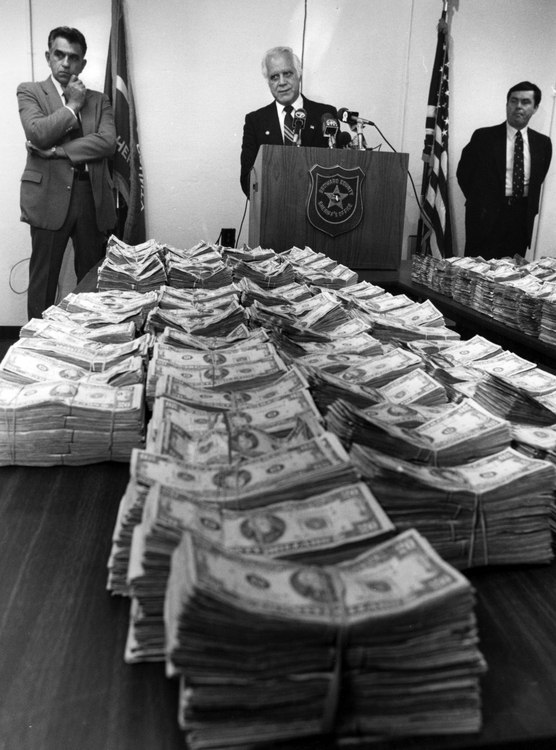 "Let the chips fall where they may," he said when some of his staff objected to how risky it might be to have cameras follow Deputy Sheriffs around recording their calls.
That was "Uncle Nick," which was a nickname I gave him after our first meeting. He was fearless. He had guts. He wasn't afraid to make a decision, right or wrong, as long as it reflected his beliefs. And "transparency" was one of those beliefs, meaning he welcomed the chance to show his department in action despite the possibility that it might not be a perfect portrait. "We are human beings," he told me. "If we make mistakes, we need to correct them. If we do our job right, the people should know…"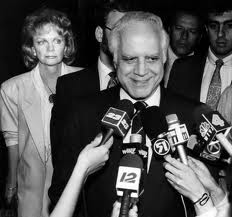 And millions of people did know, and learn about day to day police work, thanks to Nick Navarro's guts and his gumption. He was a singular man, a gentleman, and a tough cop. I admired him…and all who knew him will miss his mighty spirit. Uncle Nick was truly one of a kind, and police officers everywhere owe him a little gratitude for letting us all come into their lives and see the humanity behind the badge.
—
John Langley
Creator and Executive Producer, COPS